Madill's Premier Chiropractor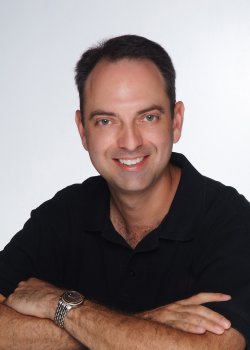 Thank you for taking the time to visit my website. I hope you enjoy the information and share with others who are looking for health and wellness related topics.

I hope you learn about our office and services including:
Chiropractic Therapy
X-Rays
Spinal Decompression Therapy
Laser Pain Relief (MR4 Multi Radiance Medical)
IV Therapy
Nutritional Support
Correcting Conditions
Blood Work
Joint Injections
Arthrostim
Doctor Supervised Weight Loss
Back and Neck Pain Work-Related Injuries
Auto Accidents, and much, much more!

Again, thank you for visiting www.MadillChiropractor.com and remember to come back often.

Yours in health,

Dr. James Talley, D.C.
Chiropractor